one stop video and photography service
ENGAGING VIDEO & IMAGES
Created to boost your brand and products
Our video and photography team are ready for on-location or studio product shoots. Flexibility and fast response is crucial when recording events or creating a product catalogue. Give us a try and see how quickly we can respond to your requirements.
Images & Video created exclusively...
for your Social Media or Website
When you have a creative team that has huge Social media marketing experience, combined with Video and photography, you get awesome projects happening. Focused brand promotion which is targeted at you audience that gets fast results…that's WAFFLE.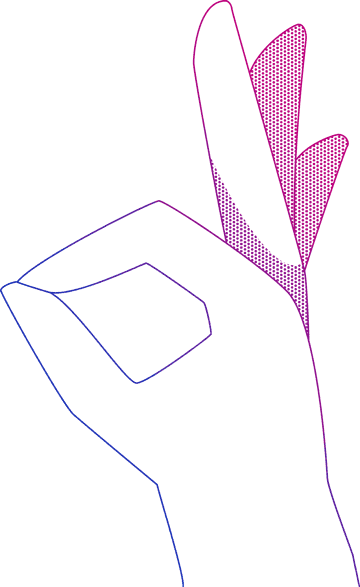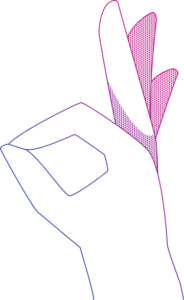 Get More Visits Get More Views
CHECKOUT OUR YOUTUBE CHANNEL
More to come...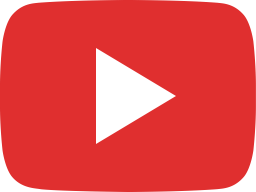 Full Client Film | Forward Waste Management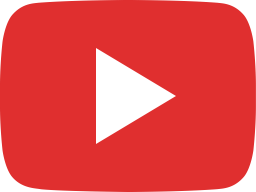 Waffle SHOWREEL 2023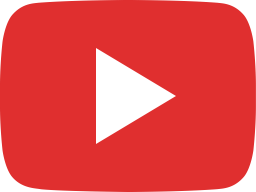 Waffle | CK Foodstores & Scarlets Pancake Challenge 2023!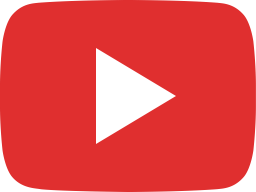 CK Supplier series | Felinfoel Brewery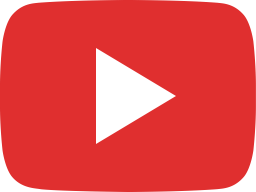 CK Proper Quick Food Inspirations!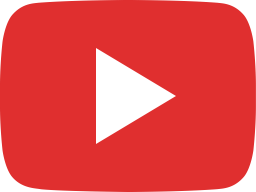 Nerys at Caws Cenarth Dipping Cheese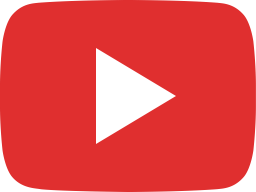 Guide to Gander with Siany Martin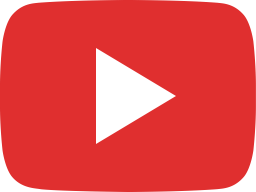 CK Milking Film January 2021 with voice over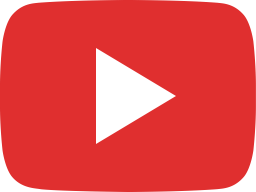 CK Lockdown stories: Milk