HOW IT ALL STARTED...
The Waffle Story.
Waffle was launched by Liv Phillips & Richard Arnold in January 2015, initially working on third party social media feeds for a number of food based businesses in South Wales.Facebook training & support modules followed soon after, as waffle tried to move clients from text based updates towards those using pictures, and lately of course, video content.
From the outset, waffle set out to ENGAGE customers, and build clients asset bases, delivering strong legacy content streams.
Where traditional print, or radio advertising was hard to measure, we recognised early on, that social media content platforms produced permanent audience bases, not intangible ephemeral contact.

In short we believed that every business has a story, and we wanted to help them to tell it.
We now tell stories in print, picture & film, on wide variety of platforms helping new & developing businesses develop brands from scratch, working on brand themes and logos, websites and printed matter.
In short, we are a B2B service that creates content for businesses – we take pictures, make & edit video content, and build websites. We also run ambassador programs for businesses, matching the right person to help leverage the right product, and where possible, we introduce clients to other services, like printers and manufactures – and occasionally retailers.
Despite the pandemic it's been quite year. Took months to shoot any film after the start of lockdown one, but where there is a will there is a Covid procedure.
Our youtube channel is updated regularly, please subscribe to get the latest updates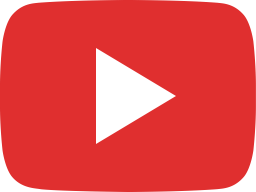 Full Client Film | Forward Waste Management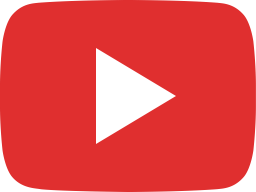 Waffle SHOWREEL 2023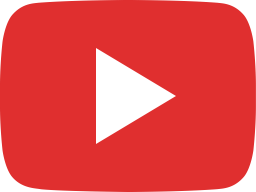 Waffle | CK Foodstores & Scarlets Pancake Challenge 2023!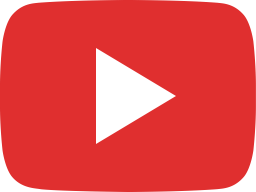 CK Supplier series | Felinfoel Brewery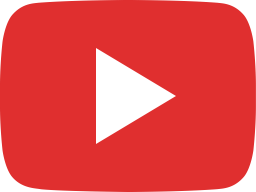 CK Proper Quick Food Inspirations!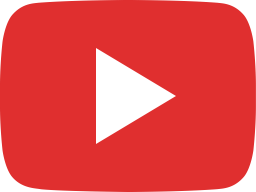 Nerys at Caws Cenarth Dipping Cheese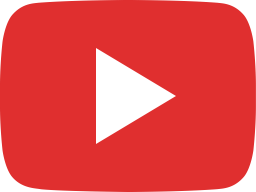 Guide to Gander with Siany Martin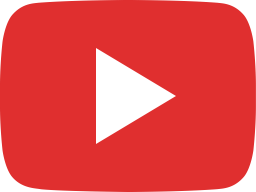 CK Milking Film January 2021 with voice over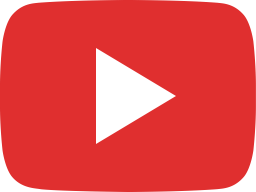 CK Lockdown stories: Milk