GROW YOUR BUSINESS WITH US
WELCOME TO WAFFLE AGENCY
Our websites are responsive and designed for all platforms.
We can provide a service and budget to suit your company. Our projects range from product photoshoots, video shoots on location or in our studio. We can create and activate social media campaigns on all platforms, or design and build an online presence with a new or updated company website.
So give us a call or contact us for information on your next project.
Grow your own story
with waffle today
Sed ut perspiciatis unde omnis iste natus error sit voluptatem accusantium doloremque laudantium, totam rem aperiam, eaque ipsa quae ab illo inventore veritatis et quasi architecto beatae vitae dicta sunt explicabo.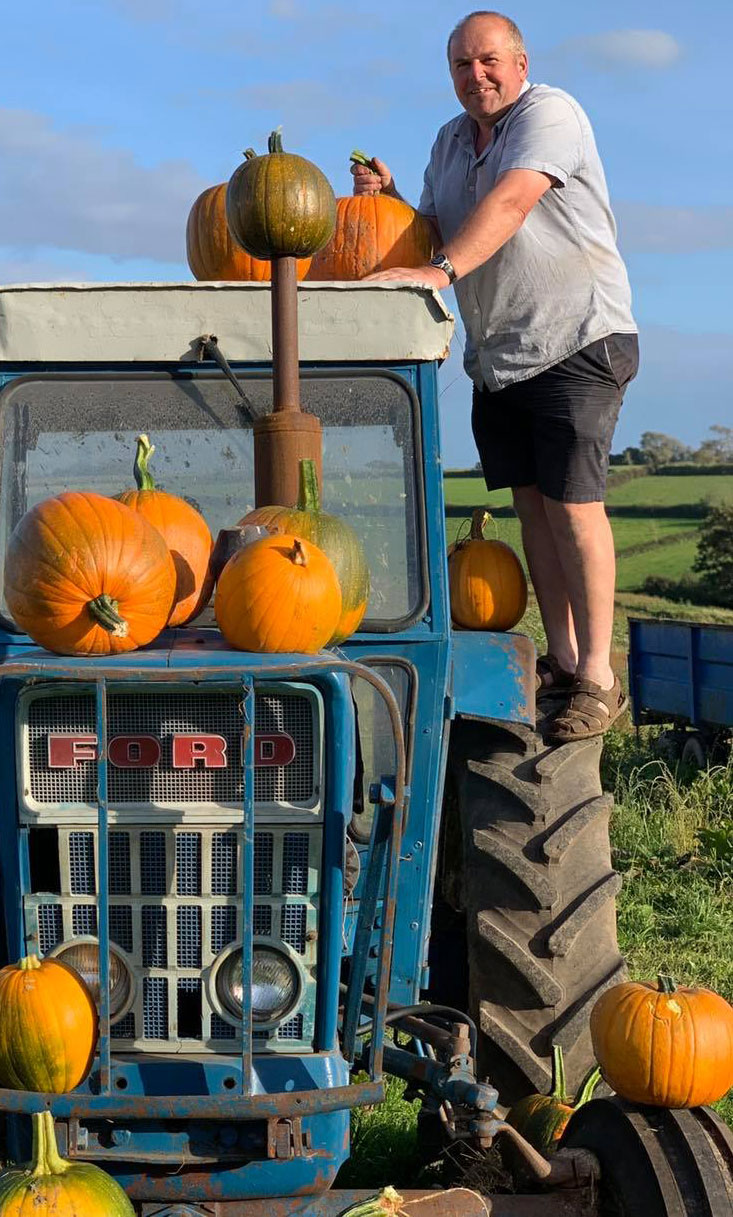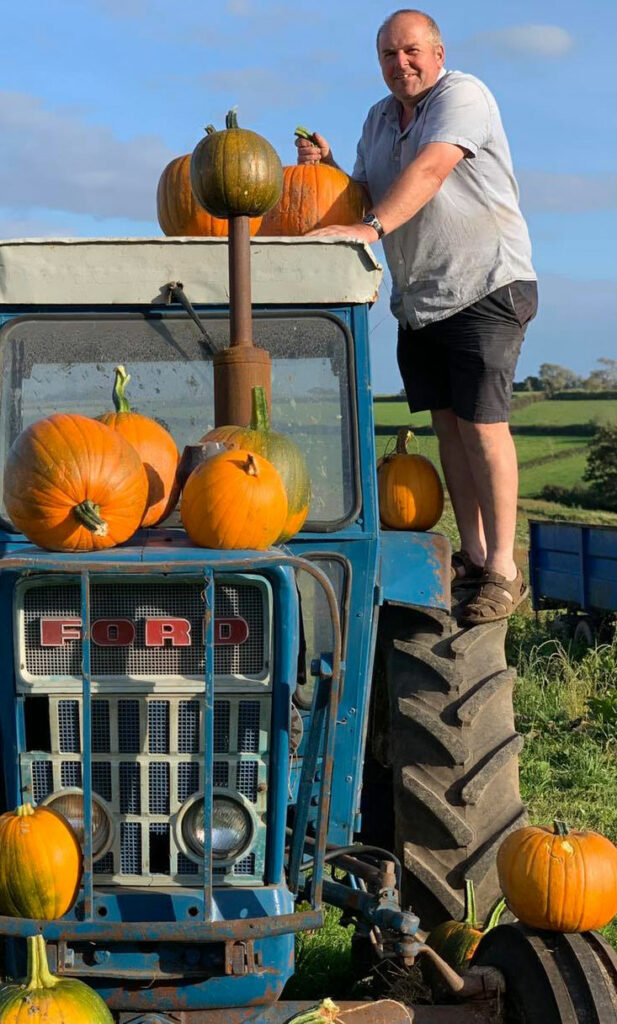 Our youtube channel is updated regularly, please subscribe to get the latest updates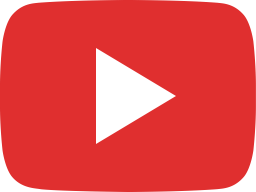 Waffle SHOWREEL 2023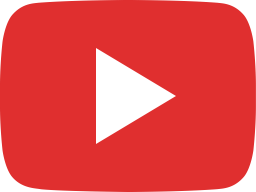 Waffle | CK Foodstores & Scarlets Pancake Challenge 2023!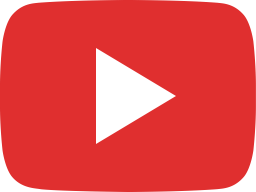 CK Supplier series | Felinfoel Brewery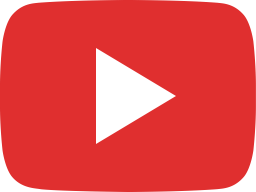 CK Proper Quick Food Inspirations!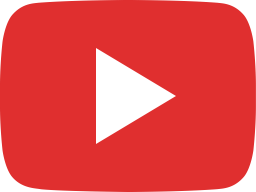 Nerys at Caws Cenarth Dipping Cheese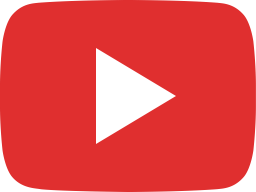 Guide to Gander with Siany Martin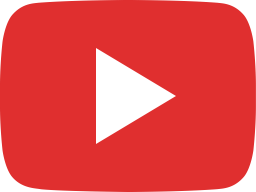 CK Milking Film January 2021 with voice over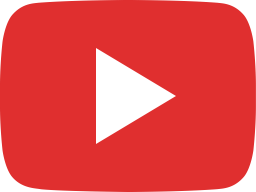 CK Lockdown stories: Milk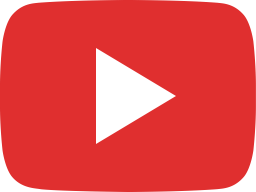 Christmas Cooking advise FSA Wales